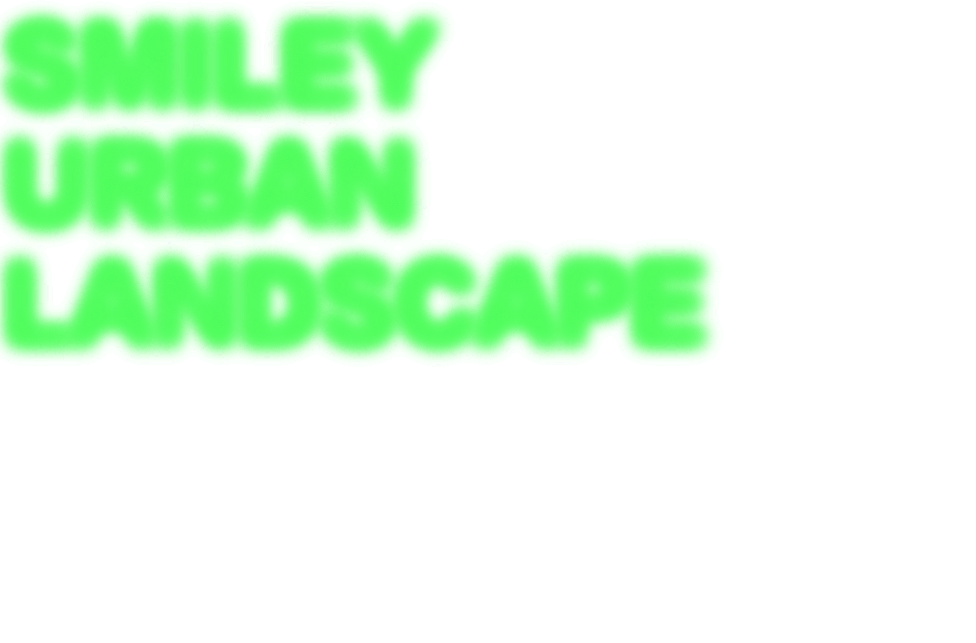 EMAIL
INSTAGRAM
SOLO WORK
ONGOING
This project is based on the research of "Schizophonia".
Smiley means:
smiling and not smiling
pleasant and not pleasant
innocent and not innocent
cultural and not cultural
emotional and not emotional
commercial and not commercial
...
No one explains them, they exist in the city quietly.
Smiley GAN
Background Music: music created from the video (Melobytes) and self-collected urban sounds.