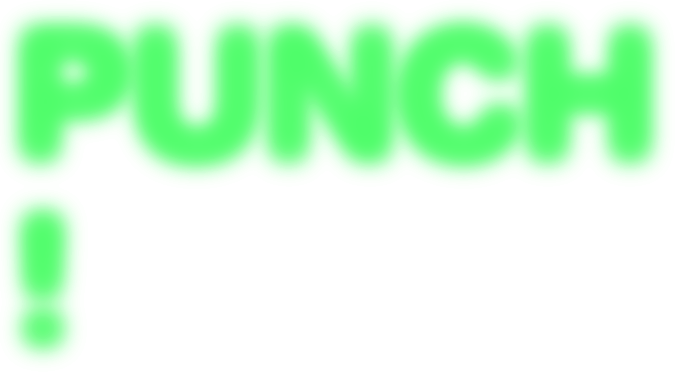 EMAIL
INSTAGRAM
SOLO WORK
2015
METAL TUBE | CEMENT | WASTE PAPER | CUSHION

&nbsp
On most street corners in Beijing, the tools for parking bicycles areas made of Spiral-shaped metal objects. This kind of hollow metal tube is light, practical, and could be replaced quickly at the same time. The reasons for replacing are usually surface paint loss, rust, or road reconstruction.
By visiting the factory which specializes in this material, I noticed that there are many short remnants, even if it is without rust, the length is around 30-70 cm.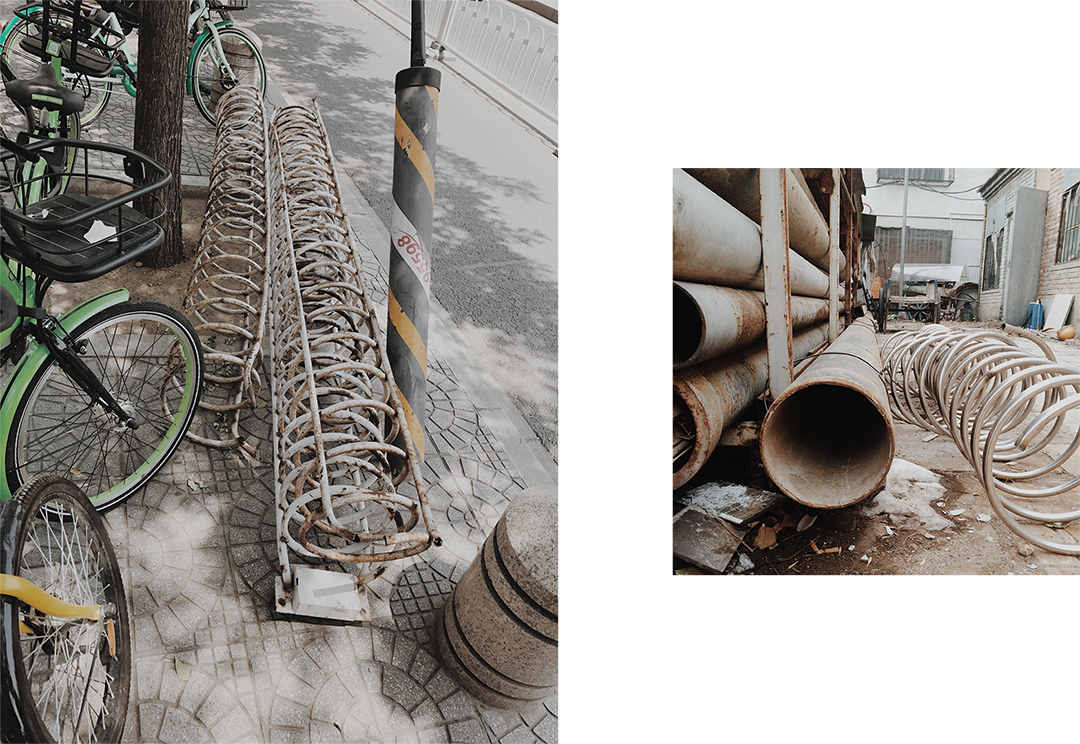 The resilient structure and appearance are naturally evocative.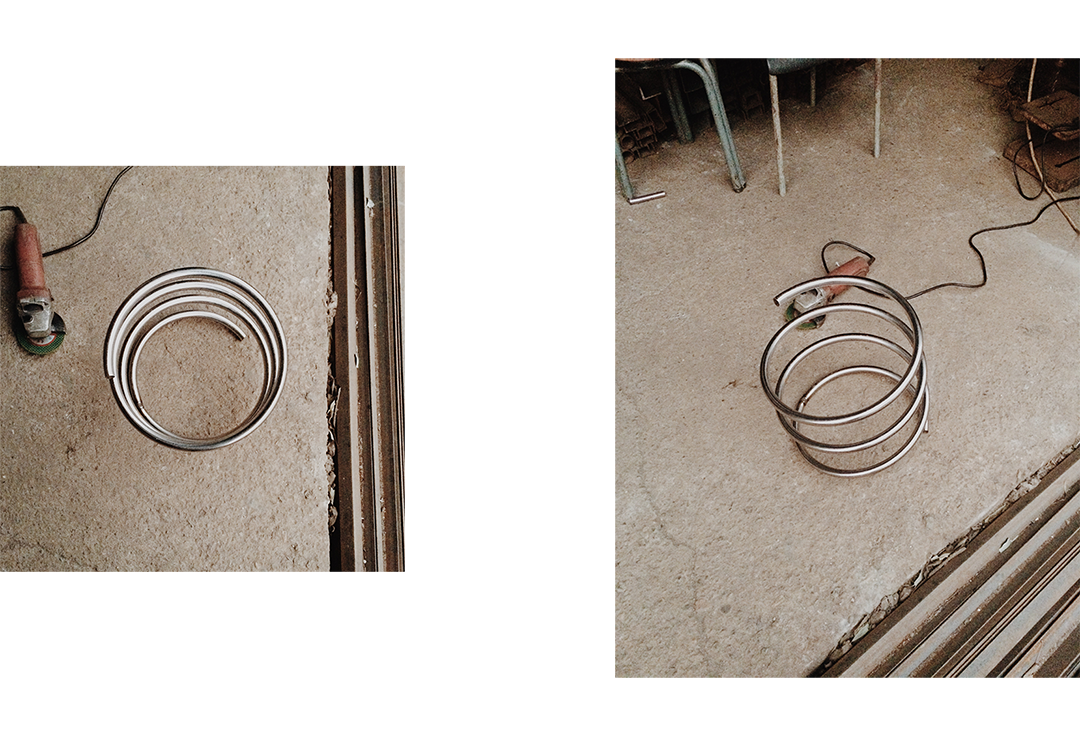 Concerning the sitting part I have chosen three materials from heavy to light:
Cement, waste paper, and cushion.