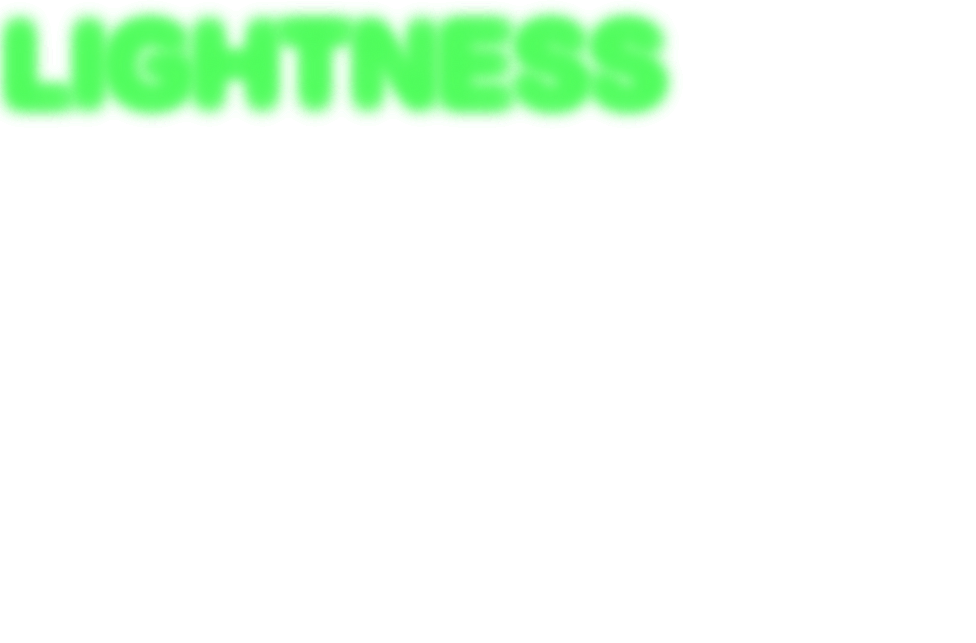 EMAIL
INSTAGRAM
WORK PROJECT IN BENWU STUDIO
co-wokers:
Peng You, Daecan Tee, Clément Gaumont, Yanshan Ou, Zhijun Wang,Barney
2017
Motor | STEEL | ARDUINO
&nbsp
The kinetic installation explores the concept of lightness. Light means absent in weight, something that floats in the air, Light also represents illumination. The work is a marriage of nature and machine, emulating the motion of a flying bird.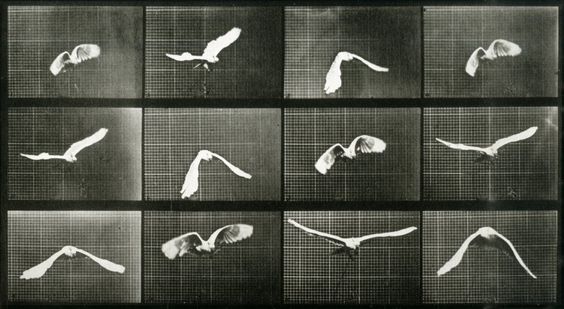 Eadweard J. Muybridge Cockatoo Flying: Plate 762 from Animal Locomotion 1884-86